Amateur musicians practice their music until they play it right. Great musicians practice their music until they can't play it wrong.
Have you been told to sit down and practice?
What does that mean exactly? Well, in this course you'll learn EXACTLY what it means to sit down and practice, down to the exact steps you'll take from the start of your practice session until the end. You'll be an expert at how to Practice Music Right!
Parents,
If your child is struggling with less-than-happy performances or disappointing chair test results, often it's a sign that they aren't practicing the music right. Fortunately, this is a learnable skill and one that will make a HUGE difference in your child's happiness and success with their instrument.

In this course, you will learn:
What are the best practice habits
How to watch out for bad habits that can sneak in and ruin a practice session
How to plan your practice sessions to squeeze in the most results in less time
What FIVE required steps every practice session must have (Without these you might be wasting your time!)
How to play the hard parts (and not skip over them hoping no one will notice!)
How to play fast when you need to (HINT: Play SLOW to play FAST!)
How to build up your music-playing endurance
.. and most of all, how to play your music PERFECTLY EVERY SINGLE TIME when it counts! Yes, you really can!
Music teachers love Practice Music Right!

"I genuinely find the course very educating and informing. I believe any new music student should watch it regardless of their instrument of choice. It's a great starting guide for everyone." - Adam G., music instructor for cello and piano.

Your Instructor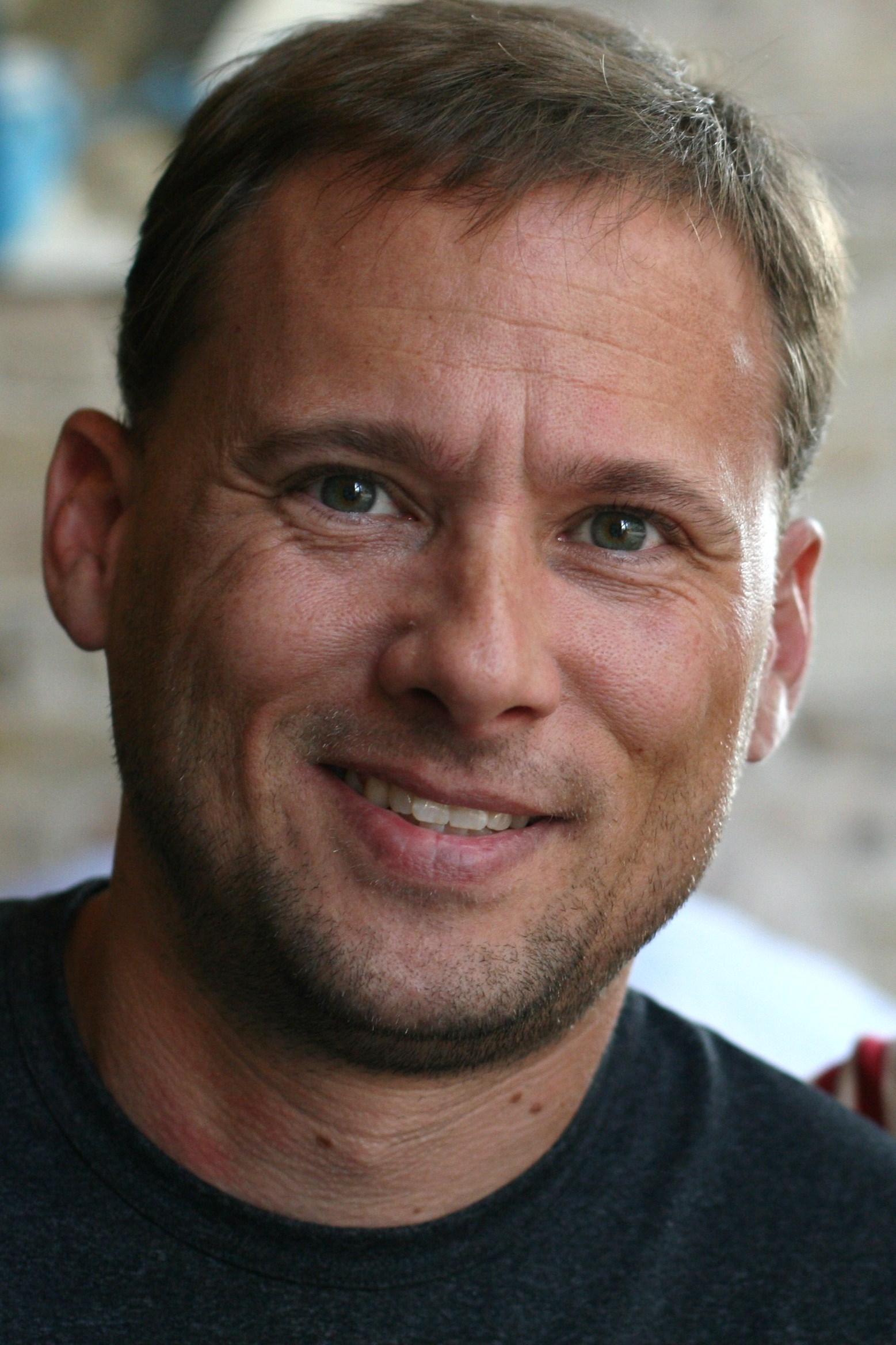 I've been playing cello since I was 6 years old. I had been focused on becoming a professional performance cellist into college where I changed my focus from performance to engineering studies. The lessons I learned training to be a performance cellist have helped me in pursuit of every one of my goals since:
How to break apart complex concepts to make them simpler and digestible
How to isolate each part of the whole and learn what's required
How to put the pieces back together again
These are the same skills I teach in Practice Music Right, step by step, so that your child can benefit from what I learned while training intensely to be a performance cellist.
I owe a great deal of my success to Donald Lummus, my music teacher for many years. I will always be grateful to the years we spent working together.
Course Curriculum
Parents Overview - What's in the course?
Available in days
days after you enroll
Introduction
Available in days
days after you enroll
Frequently Asked Questions
When does the course start and finish?
The course starts now and never ends! It is a completely self-paced online course - you decide when you start and when you finish.
What if I am unhappy with the course?
We would never want you to be unhappy! If you are unsatisfied with your purchase, contact us in the first 30 days and we will give you a full refund.
How quickly will they see results?
Learning music is different for everyone, but with regular training, your kids should start seeing results after a few practice sessions. The skills taught in the videos are the best way to learn music.
How long is the course?
The course is a total of 23 videos (6 videos for the parents and 17 videos for the kids) that are typically just a few minutes long. Some are longer when more detail is required. There's also some text with each video and a few lessons have downloadable checklists or cheat sheets. The course should take only a few hours of time to complete, although there's so much information packed in the videos, it's recommended that your child go through the course at least twice. Seriously. It's a lot of info!
My child plays
. Will it work for them?
YES! This course is designed to teach how to practice music and is NOT instrument specific. The skills taught will work with cello, violin, saxophone, tuba, bass, viola, french horn... Any orchestral or band instrument player will benefit from this course.
We already use a music tutor. Will my child learn anything from this course?
Absolutely. This course works hand-in-hand with music tutors. In fact, the music teachers that have reviewed the course now recommend this course to their students because they know that the students will get very strong educational lessons on how to Practice Music Right! Practice Music Right only teaches how to practice music correctly. It doesn't cover anything that's instrument-specific, which takes the burden off the tutor or music teacher and allows them to focus on higher-level lessons that can often only be given one-on-one and in person. Practice Music Right helps you get the most value out of each private music lesson.